ABOUT EVA'S HOME REMODELING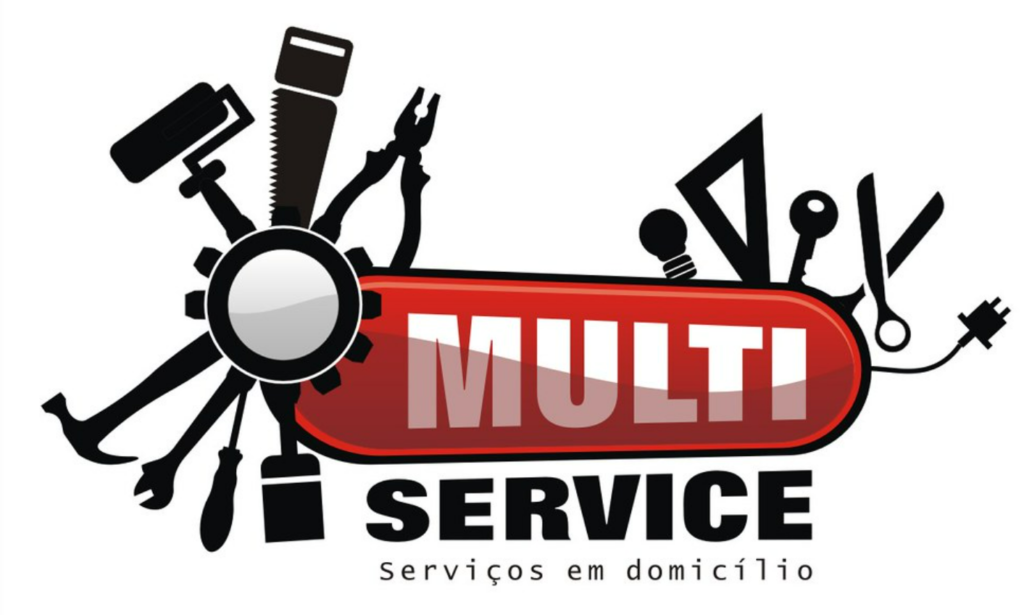 Evas home remodeling and More Inc is a company that focuses on quality and customer satisfaction for every new project that is done. Mauro and his team have specialized in providing an exempt service with each project they carry out. For about 13 years they have specialized in order to provide a quality service, they have created experience in the field of construction and home remodeling, among some of the jobs that the Eva's home remodeling team carries out is the construction of patios Basement remodeling Deck construction ,Drywall Installation,Exterior Painting,Floor Covering Repair,General Repairs,Floor Installation,Kitchen Remodeling,Patio Construction, Cleaning, Concrete , Demolition, Sealcoating, Snow Removal, Tree maintenance. The objective of our team is always to provide the client with the best of us, striving to ensure that each client is happy with each job carried out. We are also flexible with prices, we have many discounts and promotions that can help you make your house a very presentable and pleasant home that everyone admires.
Have any questions? We are always open to talk about your business, new projects, creative opportunities and how we can help you.